Car Valuation and Types or Car Valuations 
CAR VALUATION – DIMINISHED VALUE APPRAISALS 
Car Valuation reports for vehicles repaired after an accident
Diminished value is a type of accelerated depreciation that occurs when a vehicle has a loss in value due to the vehicle being involved in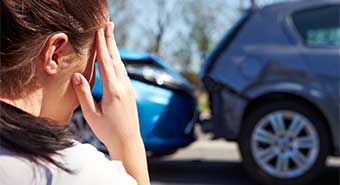 an accident. This reduction in resale value is a legally covered loss under an automobile insurance policy. Some insurance companies underestimate the true impact of the loss of a vehicle when in an accident.
By law, insurance carriers must conduct a reasonable investigation of your claim which includes a fair review of evidence you submit to them. An appraisal report is what you need to document your loss properly.
CAR VALUATION – FAIR MARKET VALUE APPRAISALS
Car valuation reports of fair market value appraisals can be utilized in a legal or tax matter.
Divorce / Bankruptcy / IRS Dispute / Tax Dispute / Estates
Charitable and Donation Car Valuation
Are you filing for bankruptcy and required to file a list of assets? Are you getting a divorce? Is the estate of a loved one being divided? Accurate Auto Appraisers are experienced, licensed, and court admitted experts.
Donating your vehicle is an excellent way to reduce your tax liability. A written car appraisal is required for donations worth more than $5000. Our appraisals are IRS compliant. We will provide you with an IRS form 8283 to file with your taxes.
CAR VALUATION – TOTAL LOSS APPRAISALS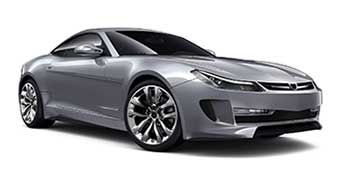 Car valuation reports for vehicles declared a total loss.
When your vehicle is declared a total loss, the insured will make compensation based on its own valuation report prepared by a third-party company.
Usually, the value is underestimated. You have the right to present a report prepared on your behalf that disputes the insurer.
We offer two types of appraisals for total loss valuations – desk review or full filed appraisals – depending on which aspect of the insurer's report you are disputing
CAR VALUATION – CLASSIC CAR APPRAISALS
Car valuation reports for classic and specialty vehicles
Classic and Antiques
Restored Vehicles
Collector and Custom Vehicles
Stated Value for specialty insurance policies
Classic car owners want to adequately insure their vehicles.  Most insurance policies are actual cash value policies. This is usually okay unless you have a heavily customized or restored classic.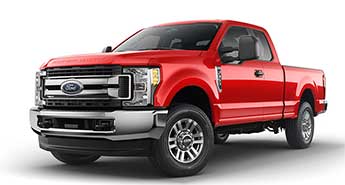 Our reports are accepted by all major carriers. If your car is in storage, we can come to you.
WHY CONTACT US FOR YOUR CAR VALUATION NEEDS
Experienced – Certified – Court Admitted Experts – Exceptional Service
Accurate Auto Appraisals offers certified and professional car valuations with no hidden fees. All our prices are a flat rate, and we never take a percentage of your claim. Every car valuation we complete receives a full written certified appraisal report. To make an appointment complete our online request form or for the fastest response call us today at (239) 540-4800.