Welcome to Accurate Auto Appraisals
ACCURATE AUTO APPRAISALS IS A CAR VALUATION COMPANY EXPERIENCED IN ALL LINES OF VEHICLE APPRAISING
Auto appraisals are required by insurance companies, banks, lawyers, bankruptcies, estates, car collectors and charitable donations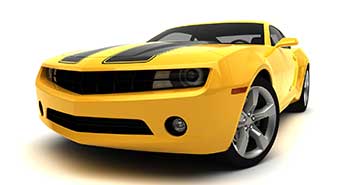 to determine your fair and reliable vehicle value.  All entities require documentation showing what a vehicle is worth and for the documentation to be certified by a qualified auto appraiser.
PROFESSIONAL AUTO APPRAISAL REPORTS
For an auto appraisal report to be excepted by the courts, banks, insurance companies and other intuitions a certified valuation report is required from a trained, certified and authorized Auto Appraisal professional. Professional auto appraisals require certain information to be in the report, or they can be rejected for not showing accurate information to support the vehicle value.
The main parts of an auto appraisal include:
Actual Cash Value or ACV
Fair Market Value
Blue or Black Book Value
Objective: Investigate, Claim, etc.,
Date of Loss
Subject: car, truck, boat, motorcycle, RV, etc.,
Market Comparable
Vehicle Options (2WD or 4WD)
Vehicle Identification Number (VIN) Verification
Vehicle Condition
Pictures Submitted to Support Findings
Accurate Auto Appraisals, goal is to establish and maintain a higher standard of automotive appraisal professionalism. With our excellent customer service, you will always talk to a certified appraiser and receive a certified written auto appraisal report. We are certified to properly evaluate your vehicle and provide a State of Florida court of law accepted auto appraisal report.
Car Valuation Reports?
Our auto appraisers are trained, certified and experienced car valuation experts.
Total Loss Claim? 
Taking some of the stress out of your loss. We are certified total loss experts!
Diminished Value Claim?
Recover what vehicle value you lost due to an accident not being your fault.
RVs, Motorcycles & Boats?
All vehicles experience diminished value. We provide certified valuation reports.
Bankruptcy, Divorce, or Estates?
We are certified State of Florida expert witnesses.
Stated Value for Insurance?
Insurance companies require Certified Auto Appraisals when stating your coverage value.
Classic Cars?
Antique vehicles to muscle cars, don't worry we have you covered.
Bank Loan Appraisals?
 We provide certified appraisals that meet bank and financial requirements.
WHY CONTACT US FOR YOUR CERTIFIED AUTO APPRAISALS INSPECTION AND REPORT
The automotive industry has been our passion for over 50 years. Our background includes automotive inspections, restorations, and used cars buying and selling. Specializing in diminished value appraisals, we are current members of the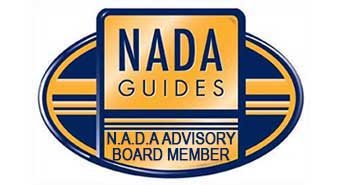 – International Automotive Appraisers Association
– Auto Mediators Association / FL Expert Witness
−N.A.D.A. Advisory Board Member
Founded by Jim Thousand in 1994 and located in Cape Coral, FL, we serve all South Florida providing our clients independent/unbiased source for automobile value studies and appraisal information including education and documentation services. We are professional vehicle appraisers who will provide you with fair and written
Car Valuation Reports
Diminished Value Claims Reports
Classic-Antique-Exotic Appraisals
Divorce, Bankruptcy, Estate Settlements
Total Loss Appraisals
Jim provides unbiased auto appraisals of your vehicles value. Trusted for his knowledge, experience, and certified valuations, Jim is a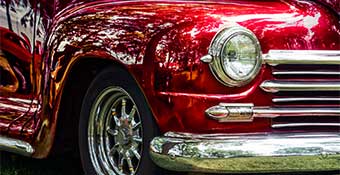 State of Florida expert witness related to a vehicle's value for estates, divorce, bankruptcies, insurance claims and more.
CONTACT US TODAY FOR YOUR ACCURATE AUTO APPRAISALS
Your auto appraisal requires an appointment and in most instances, requires owners to bring their vehicle requiring the appraisal to us. In some cases, Accurate Auto Appraisals can come to you or to where your vehicle may be located, but additional fees may apply. For the very best in vehicle valuation reporting complete our online request form, or for the fastest response and to schedule an appointment call us today at (239) 540-4800.