Certified Auto Appraiser Jim Thousand
I learned the art of being an auto appraiser growing up in Mexico, N. Y. The love of automobiles has been my passion since I was a young boy! While other kids climb trees and playgrounds I climbed auto salvage yards hunting for old copper to recycle and make a few dollars.
My first paying jobs in the late 1960's and early 1970's was working at a paint and body shop. By the mid-1970's – 1980's I bought and sold used vehicles and equipment for car dealers in Mexico, NY. It was during this time in Mexico, N.Y. I learn the art of being a auto appraiser. I've never been a step away from automobile sales and vehicle appraisals since. My love of the automotive industry has turned into a lifelong profession.
Our Experience Sets Us Apart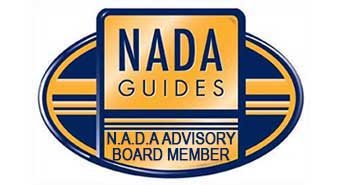 1994 – Present Accurate Auto Appraisals Cape Coral, FL
Appraisals of classics, collectibles & muscle cars
Appraisals for bankruptcy & divorce proceedings
Appraisals for estates & professional guardians
Owner of Insurance Options, Inc. Health and Life Insurance Agency
Current member of International Automotive Appraisers Assoc.
Current member Auto Mediators Association / FL expert witness
Owner/Operator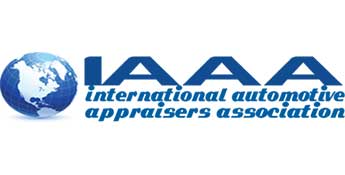 1991-1994 Action Auto Exchange Pulaski, NY
Used auto sales & repairs, specializing in collectibles
Appraisals of classic, collectibles & muscle cars
Rebuilt classic cars, specializing in Corvettes
Partner/Operator
1988-1991 EZ Auto Rochester, NY
Used auto sales, inspection & appraisals.
At Accurate Auto Appraisals, our goal is to establish and maintain a higher standard of automotive appraisal professionalism. We provide a full written certified appraisal report on every vehicle evaluation we complete. During every vehicle inspection, we take photographs of all noted vehicle conditions. All photographs and written reports are properly archived and maintained. We are available as a witness if needed or required.
WE HAVE A SUPPORT TEAM OF THOUSANDS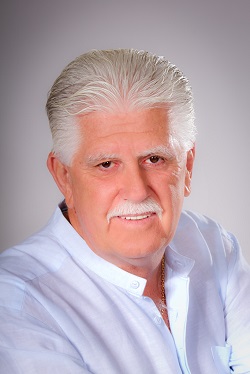 Jim Thousand
Certified Automotive Appraiser
N.A.D.A Advisory Board Member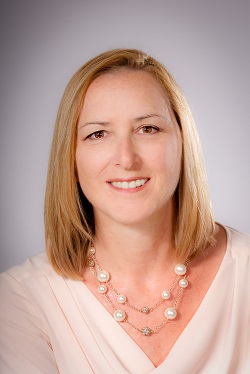 Kathy Thousand
Consultant To Management
Strategic Planning & Organizational Analysis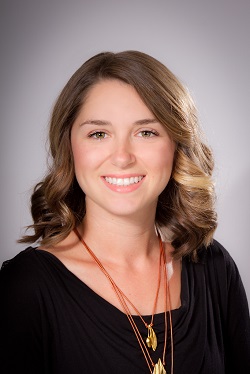 Katherine Thousand
Optimizing Techniques
Procurement of Data & Verification
CONTACT ACCURATE AUTO APPRAISALS TODAY
We believe in providing the very best certified auto appraisal and certified reporting. We would value the opportunity to assist you with your auto appraisal needs.
Your auto appraisal requires an appointment and in most instances, requires owners to bring their vehicle requiring the appraisal to us. In some cases, Accurate Auto Appraisals can come to you or to where your vehicle may be located, but additional fees may apply. For the very best in vehicle valuation reporting complete our online request form, or for the fastest response and to schedule an appointment call us today at (239) 540-4800.